10 tips to pack the perfect summer suitcase
ONA Hotels
04/08/2023
Get ready to enjoy an exciting trip to the beach! Packing the right suitcase can make the difference between a relaxing vacation and unnecessary stress. Here are ten practical tips so you can pack smart and make the most of your sunny days on the coast. Aim!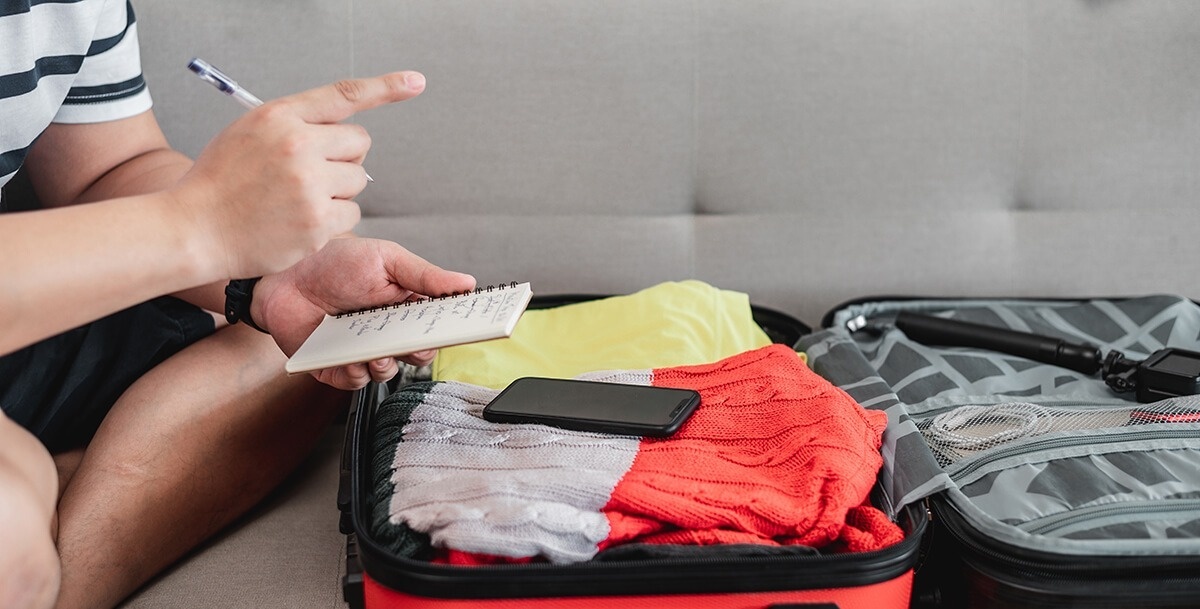 1. Make a list of essentials:
Before you start packing, make a list of all the items you need to bring. This will help you organize your thoughts and make sure you don't forget any important items.
2. Choose the right suitcase:
Opt for a suitcase that is resistant, light and easy to maneuver. If you plan to bring a lot of things, consider a suitcase with wheels to make transportation easier.
3. Clothes for the heat:
Select appropriate clothing for the weather. Wear t-shirts, fresh blouses, bathing suits, light dresses, Bermuda shorts and shorts in light colors. Don't forget a hat and sunglasses to protect you from the sun.
4. Pack extra swimsuits:
Carrying more than one swimsuit will allow you to always have a dry one to wear while the other dries in the sun.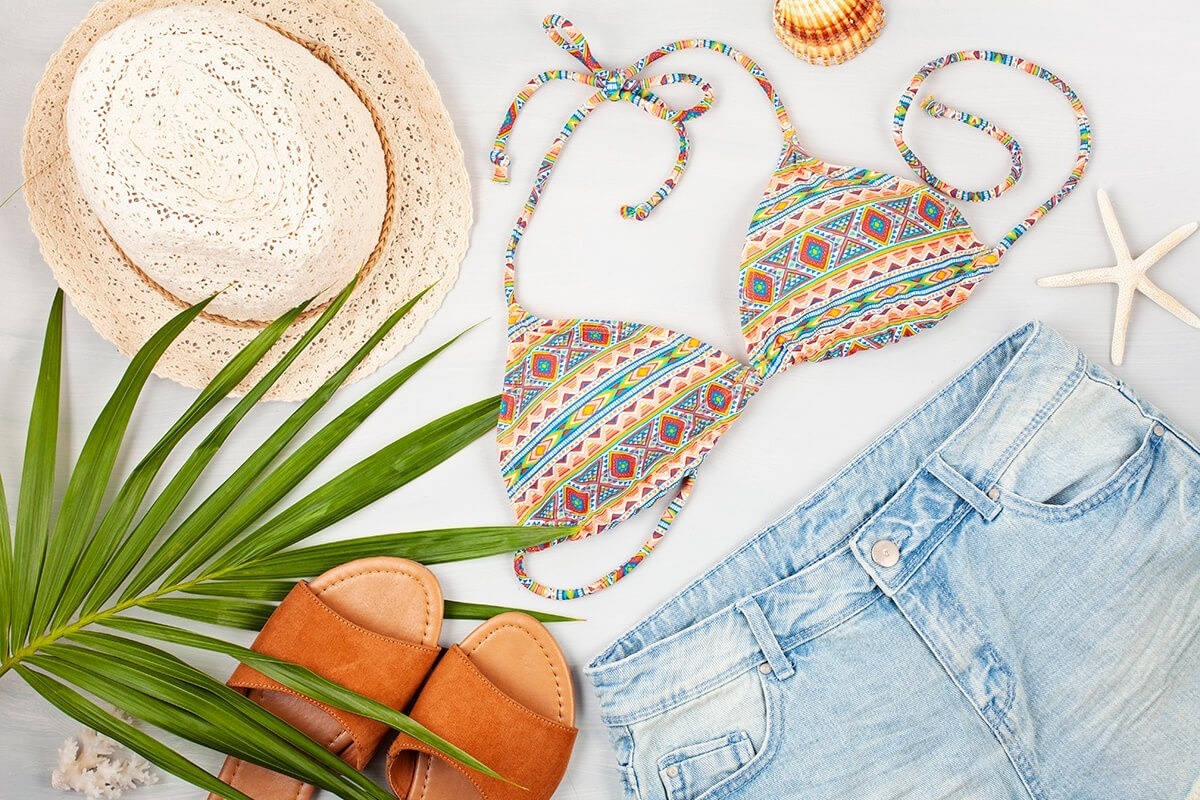 5. Protect your skin:
Don't forget to include a broad-spectrum sunscreen with high SPF, as well as after-sun or moisturizing lotions to soothe skin after a day in the sun.
6. Items for the beach and pool:
Pack a towel, a waterproof bag for your belongings and toys if you are traveling with children. The umbrella will not fit in the suitcase, but it cannot be missing on your trip.
7. Proper footwear:
Wear comfortable, lightweight sandals that are easy to put on and take off. It is also useful to pack a pair of closed-toe shoes for walking on rougher surfaces or for nights out. And water shoes for the stone beaches!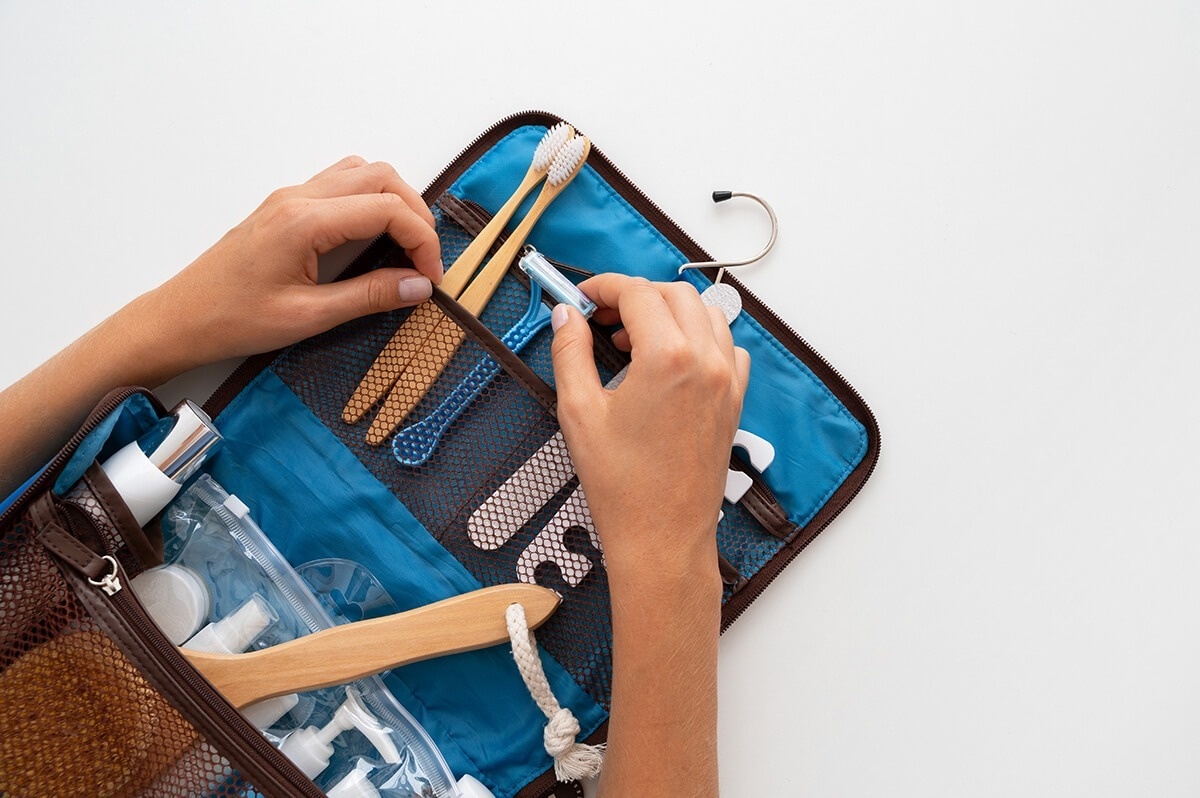 8. Organize your belongings:
Use cloth bags or organizer bags to separate your items, such as clothing, personal care products, and electronics. This will keep your suitcase tidy and make it easy to access what you need.
9. Less is more:
Remember that, both at the beach and at the pool, you will most likely wear comfortable and simple clothing. Avoid overpacking and take only the essentials to avoid carrying unnecessary weight.
10. Prepare a tote bag:
For the plane or road trip, take a small carry-on bag with your important documents, cash, reusable water bottle, snacks and some entertainment, such as a book or magazine.
And ready! Follow these tips to the letter and we assure you that you will pack the best travel suitcase in the world. We are waiting for you at
Ona Hotels & Apartments
to enjoy an incredible
vacation!
Comments