Exploring the best ski slopes in Andorra
ONA Hotels
10/10/2023
If you are passionate about winter sports, Andorra is a destination that you cannot miss during the snow season. With its stunning mountain landscape, this small European country is a paradise for ski and snowboard lovers. In this blog, we will take you on a trip through the best ski slopes in this region, so that you can visit during your stay in Ona Dorada El Tarter.
Write down these clues!
Andorra has a wide variety of high-quality ski resorts. Here, you'll find a number of runs for skiers of all levels, from beginners to experts.
El Tarter
– Just 5 minutes from Ona Dorada El Tarter is this station located in the heart of Grandvalira. It offers a wide variety of slopes, including one of the longest in the Pyrenees, the "Avet," which is famous for its Alpine Ski World Cup competitions. There are also areas dedicated to snowboarding and freestyle.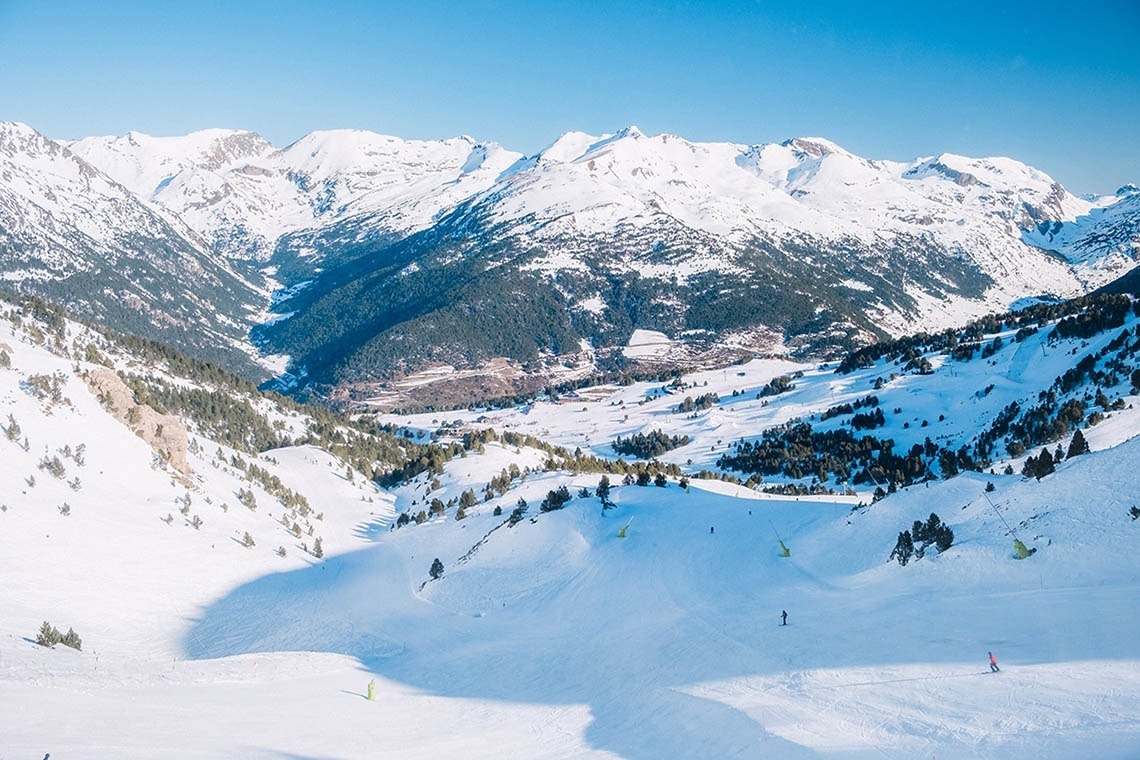 The Tarter in Grandvalira
Soldeu
- This resort is known for its wide slopes, perfect for beginners and intermediates. The panoramic views of the Pyrenees are simply stunning, making skiing here a unique experience. You can reach it from our accommodation in less than 10 minutes by car.
Pas de la Casa
- If you are a more experienced skier, Pas de la Casa is your place. Challenging slopes and lively nightlife make this destination an exciting choice. A little more than 20 minutes is enough to get there from our hotel.
Arinsal
- Ideal for those looking for a more relaxed atmosphere. The slopes are varied and suit all levels, and it is known for its excellent family atmosphere. Take the car and travel just half an hour to get there.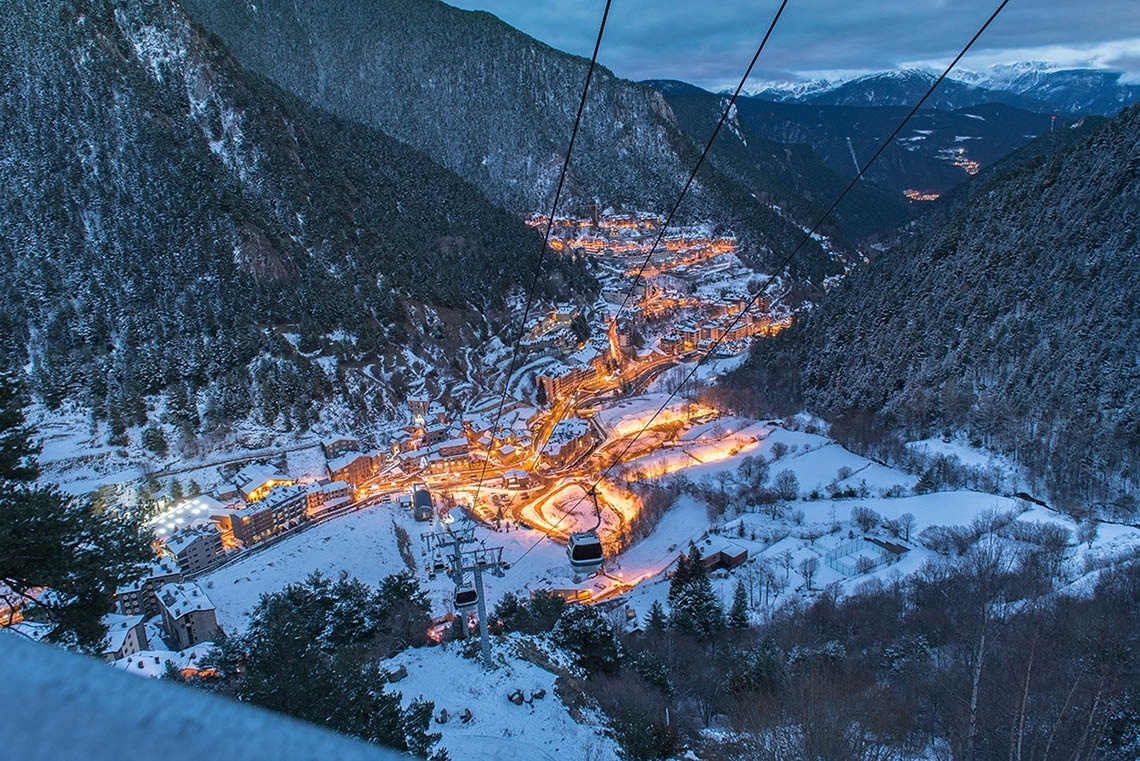 Arinsal
Ona Dorada el Tarter: Your home in the mountains
To make the most of your ski experience, you need a comfortable and convenient place to stay. Ona Dorada El Tarter is an exceptional option for this.
•
Strategic Location
: This apartment complex is located just a few minutes from the El Tarter ski slopes. You can access the slopes easily, saving time and effort to fully enjoy your favorite sport.
•
Comfort
: The apartments at Ona Dorada El Tarter are designed with comfort and functionality in mind. They offer an equipped kitchen and all the amenities you need for a pleasant stay.
•
Stunning Views
: From your window or balcony, you can enjoy impressive views of the mountains that will constantly remind you of the natural beauty of Andorra.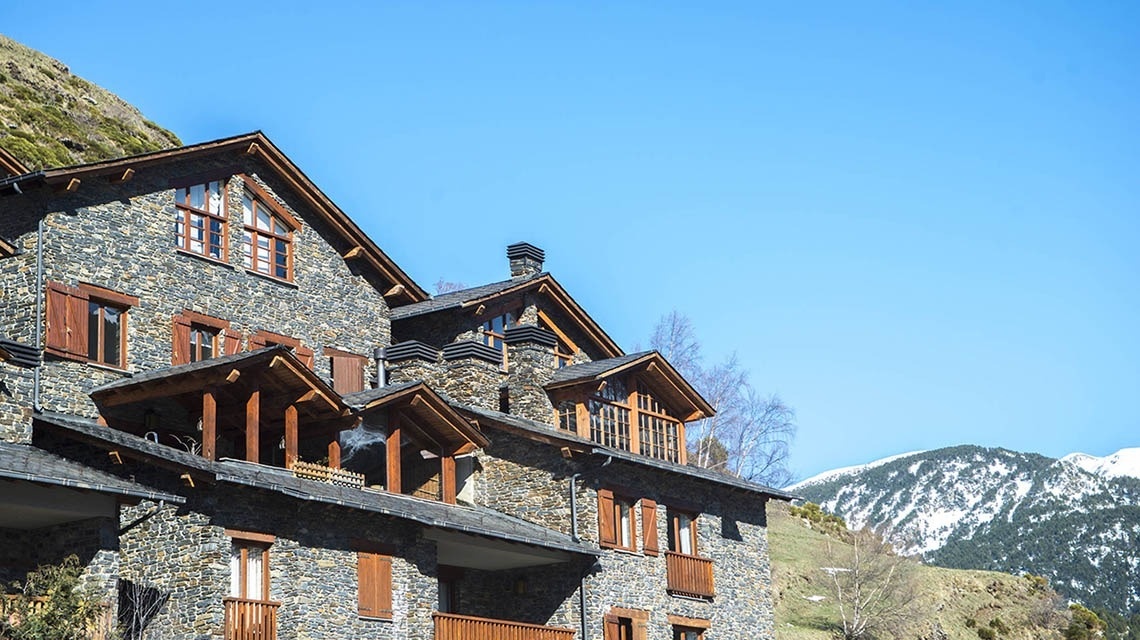 Ona Dorada El Tarter
If you are planning an exciting ski trip to Andorra, consider Ona Dorada El Tarter as your accommodation base. With challenging slopes, beautiful landscapes and comfortable accommodation, you are about to live an unforgettable experience in the snow and mountains of the Pyrenees!
Comments