Now you have two more options to choose your ideal accommodation on the Costa del Sol!
ONA Hotels
14/06/2023
One of our goals this year was to keep our family growing. That's why we have added two new hotels, so you have more options on your visit to the Costa del Sol. The destination chosen on this occasion: the beautiful Costa del Sol. With the opening of Ona Marbella Inn in the city of Marbella, and Ona Diana Park in Estepona, we strengthen our presence in Andalusia and reach a total of 39 establishments throughout the country.
Destiny: Costa del Sol
With more than 150 kilometers of coastline in the province of Malaga, it is a holiday paradise with warm beaches and calm waters, recognized for having more than 325 days of sun a year. Thanks to the wonder of its surroundings, we decided to open our 2 hotels, offering our guests unforgettable experiences.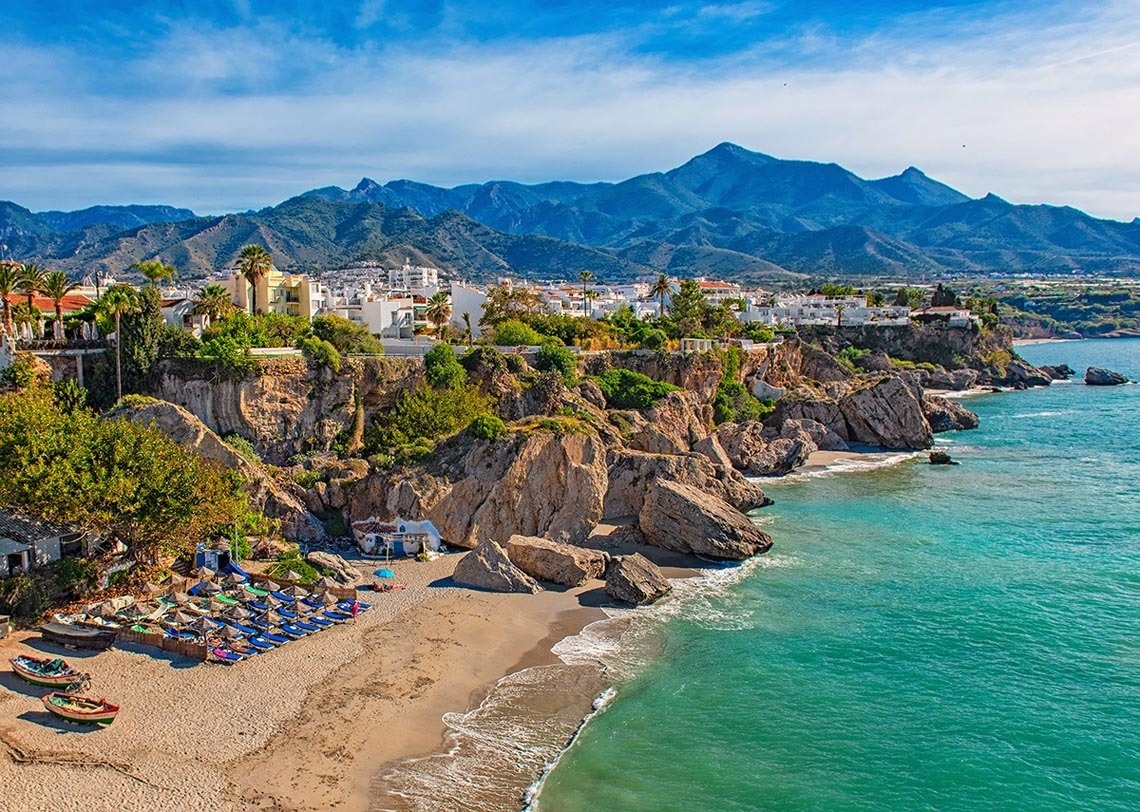 Ona Marbella Inn: A bet in the heart of Marbella
Strategically located in the center of Marbella, the hotel has 56 rooms, which are adapted to the needs of each guest. Options include double rooms with equipped terrace, studios with double bed, balcony, desk and seating area, and apartment-style rooms with kitchenette, equipped terrace, double bed and sofa bed. Guests can enjoy a swimming pool on the eighth floor with sun loungers and solarium, plus a business centre and private closed parking. We are sure that you will fall in love with the unbeatable views of Marbella and immerse yourself in the Mediterranean atmosphere characteristic of this exclusive city.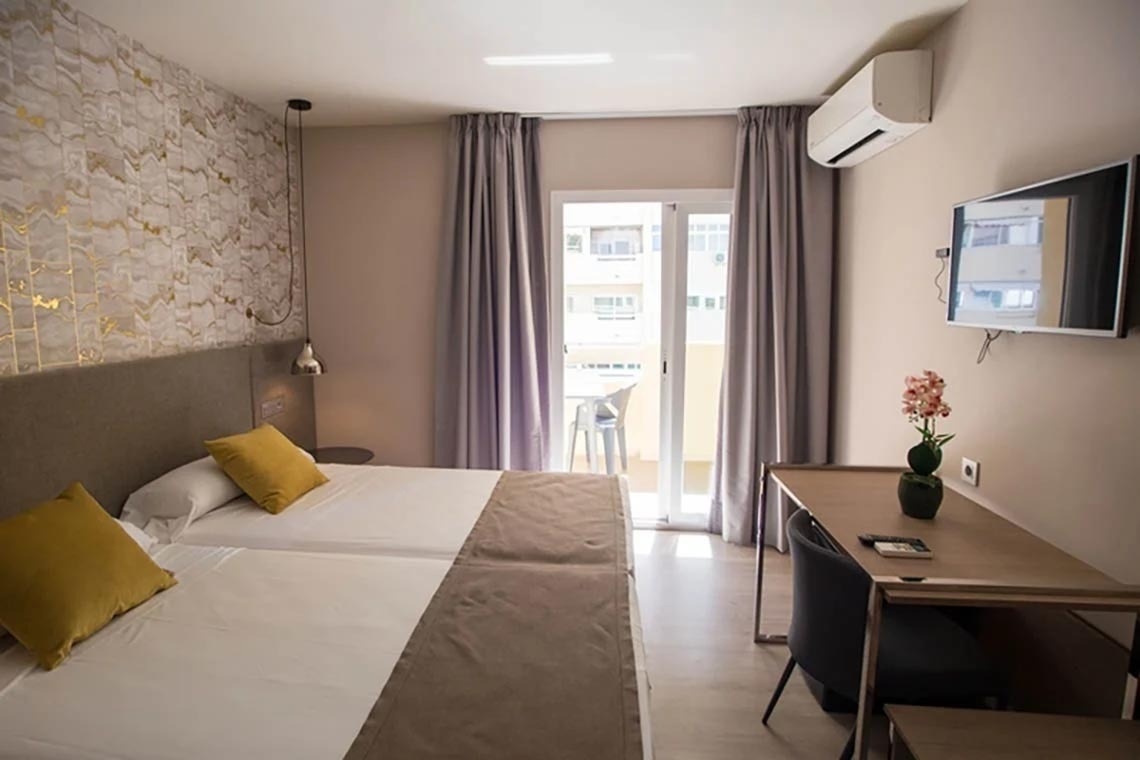 Ona Diana Park: Holiday by the beach
Located a few minutes from Estepona, Ona Diana Park is an ideal holiday hotel for those looking to enjoy the leisure possibilities offered by the Costa del Sol. With 90 rooms, it is located a few meters from the beach and offers a wide variety of accommodation options. The rooms feature a private terrace and plenty of natural light, and are divided into standard categories for two people, double rooms overlooking the pool and superior rooms for up to three adults. In addition, it has a bar and a restaurant specializing in Mediterranean cuisine, an outdoor pool, an extensive garden area, closed and free parking, as well as two meeting and banqueting rooms with natural light.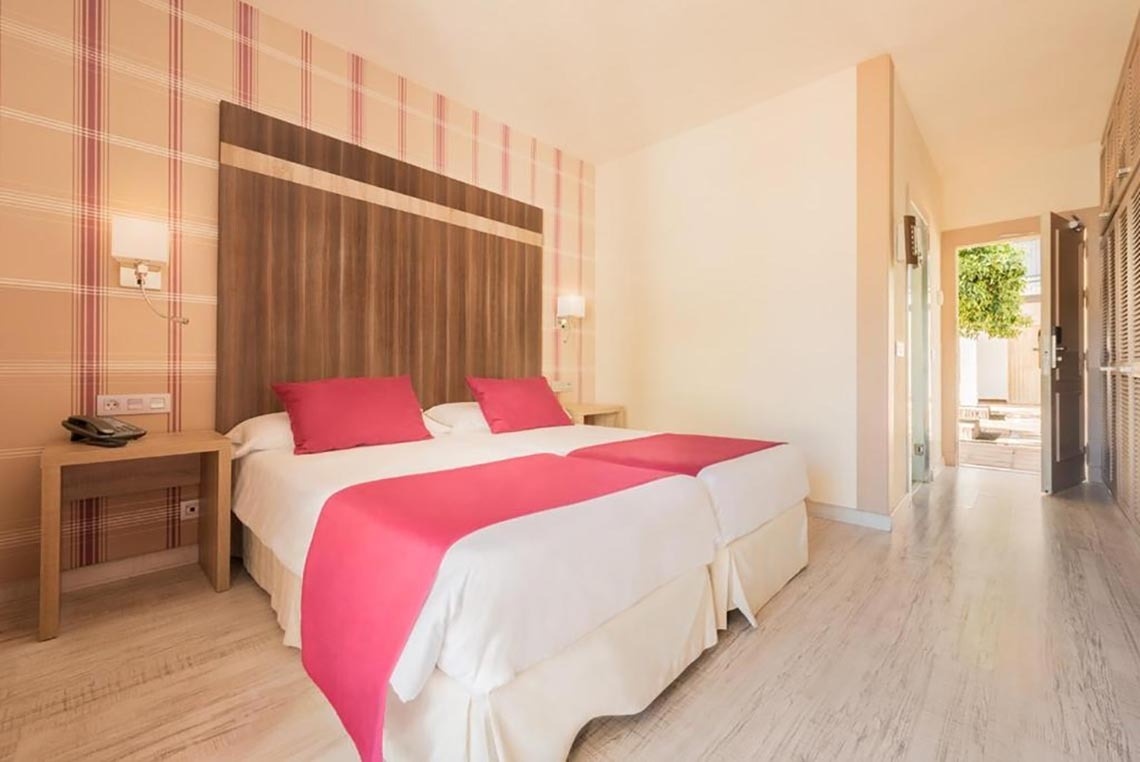 Without a doubt, we are surfing a wave of new openings and preparing for next summer. ¡Discover all our destinations and enjoy an amazing holiday in Ona Hotels & Apartments. We are waiting for you!
Comments