Growing in Paradise: We open the doors of Ona Alborada in Tenerife
ONA Hotels
03/11/2023
We consolidate our presence in the Canary Islands with the acquisition of a new hotel:
Ona Alborada
, located in Las Galletas, in the south of Tenerife. With this incorporation on the Costa del Silencio, we reinforce our presence in the Canary archipelago, this being the 9th hotel of the chain in this wonderful destination.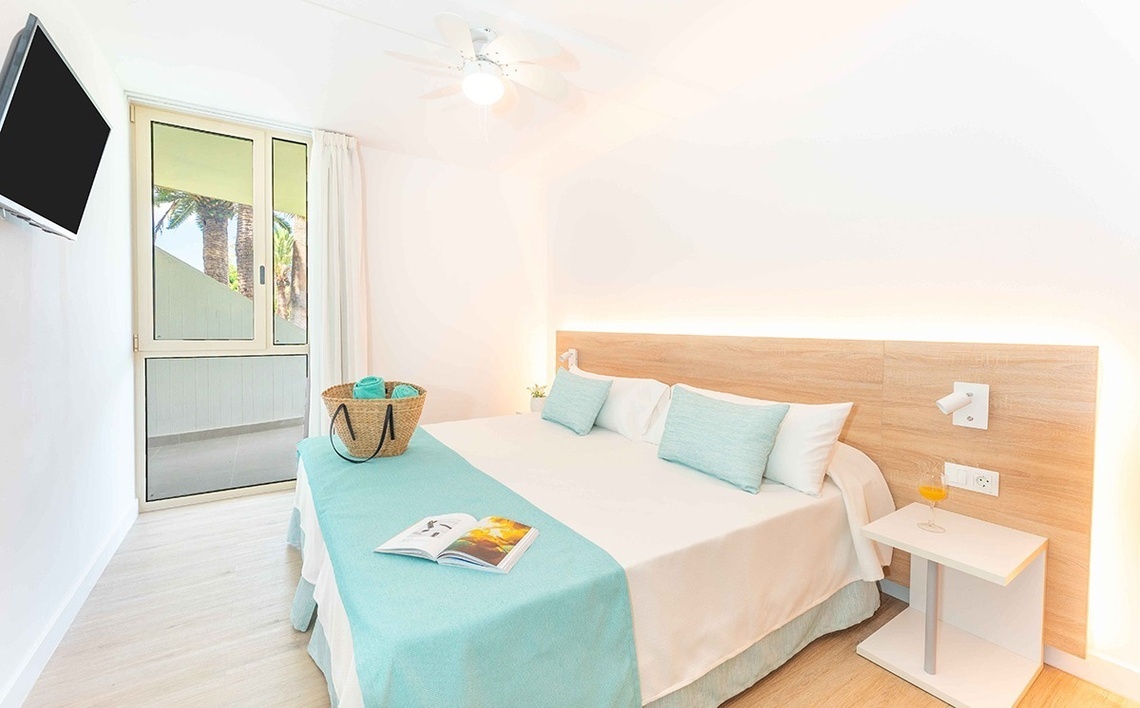 Ona Alborada
is a historic hotel complex, consisting of 282 one- and two-bedroom apartments, all with terraces. Its privileged location, on the front row of the sea and in the heart of the charming town of Las Galletas, makes it a jewel among accommodation options in Tenerife. One of its main attractions is its impressive bathing area, which has the largest natural saltwater pool in Europe, with an area of 3,800 square meters.

Not only will it offer sun and beach in a holiday destination par excellence, but it also fits perfectly with our sport-friendly character. Golf lovers will find their paradise, as within a 10-minute drive there are several high-quality golf courses, such as Golf del Sur, Amarilla Golf and Golf Las Américas. In addition, the surroundings of the hotel offer a wide variety of entertainment venues, local cuisine, supermarkets and shops, which will benefit from the influx of visitors staying.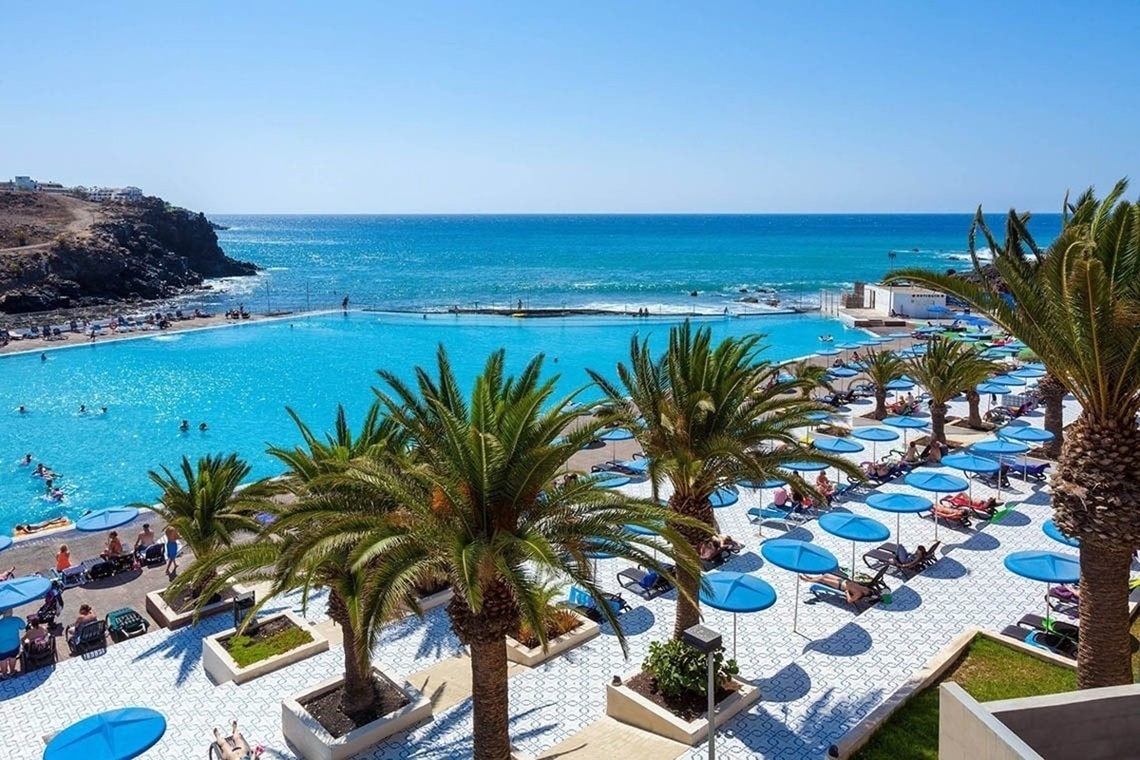 Thank you for joining us on this journey of growth and evolution. We look forward to welcoming you to the beautiful
Ona Alborada
in Tenerife, where sun, beach and hospitality combine to provide an unforgettable experience. See you soon in the paradise of Tenerife!
Comments