Beautiful towns on the Costa Brava
ONA Hotels
31/08/2023
Are you planning your next trip and looking for a destination full of charm? Do not look any further!
The most beautiful towns on the Costa Brava
are waiting for you. This region, located in the northeast of Spain, is famous for its Mediterranean climate, its impressive sea and mountain landscapes, and of course, its picturesque towns.
Each with its own character and charm, the towns of the Costa Brava are a perfect mix of
history, culture and natural beauty
. From the cobbled streets to the white houses facing the sea, each corner is a postcard in itself. So prepare your camera and your desire for adventure, because we are going to take you on a tour of the most beautiful towns on the Costa Brava.
Get to know the beautiful towns of the Costa Brava
cadaques
Cadaqués, without a doubt, is
one of the most beautiful towns on the Costa Brava
. This charming seaside town captivates its visitors with its
whitewashed houses and cobbled streets
that slope gently down to the sea. Its port, full of small boats, is the heart of the town and a perfect place to enjoy a meal contemplating the sea.
But Cadaqués not only offers natural beauty, it is also a cultural hotbed. Here
Salvador Dalí
lived and worked, and his
house in Portlligat
has been turned into a museum that no art lover should miss. In addition, you can take advantage of your visit to explore the
Cap de Creus Natural Park
, where you will find some of the best panoramic views of the entire Costa Brava.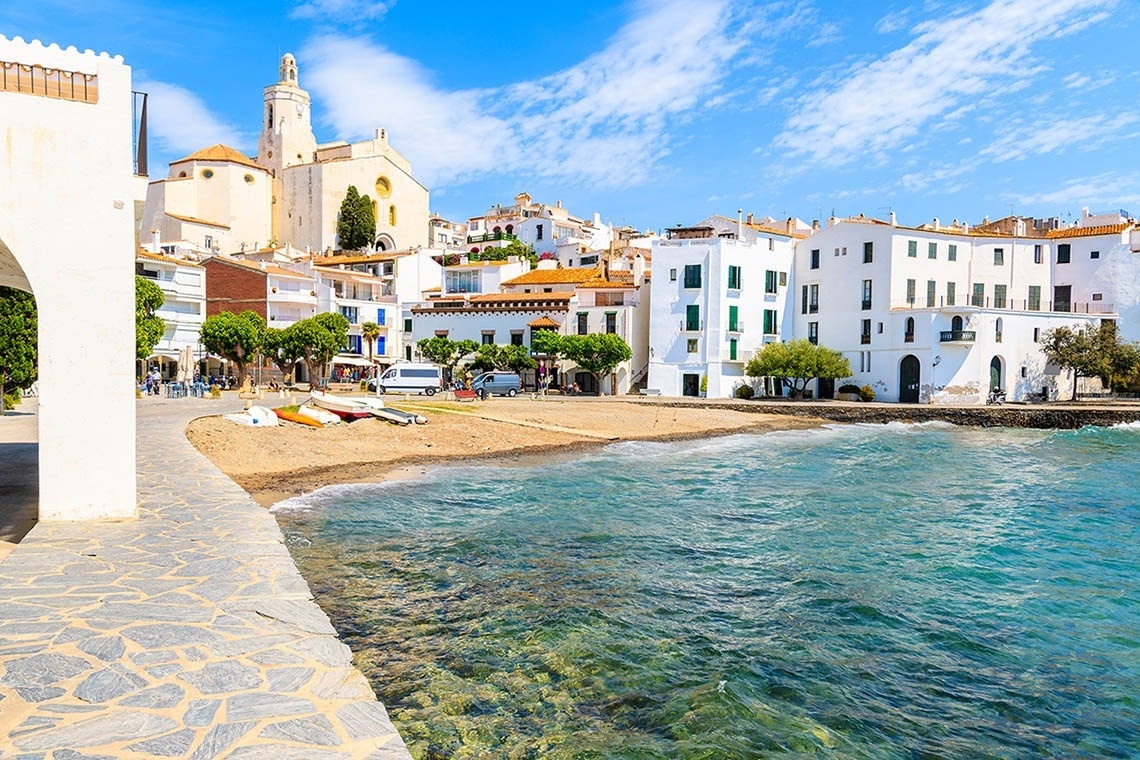 cadaques
Calella de Palafrugell
Calella de Palafrugell is a charming town on the Costa Brava that will steal your heart. With its white houses and red roofs, Calella stretches along a rugged coastline and offers
spectacular views of the Mediterranean
. Here you can stroll along its picturesque promenade, enjoy the fine sand beaches and discover
hidden coves
between cliffs. You cannot leave without visiting the
Cap Roig Botanical Garden
, a green oasis with plants from all over the world and impressive views of the sea. And if you're a music lover, don't miss the
Cap Roig Festival
, one of the most important summer music events on the Costa Brava.
Tossa de Mar
Tossa de Mar, one of the most emblematic towns on the Costa Brava, is a tourist destination that will leave you speechless. With its impressive
medieval castle
presiding over the view of the sea and its medieval streets full of history, Tossa de Mar is a place that you cannot miss.
Here you can enjoy
paradisiacal beaches
such as Playa Grande or Playa Mar Menuda, both with crystal clear waters ideal for diving and snorkelling. Don't forget to visit the
old town
, known as Vila Vella, where you can immerse yourself in centuries of history as you stroll through its narrow streets. In addition, this charming town offers a wide variety of restaurants where you can taste the best typical dishes of the region.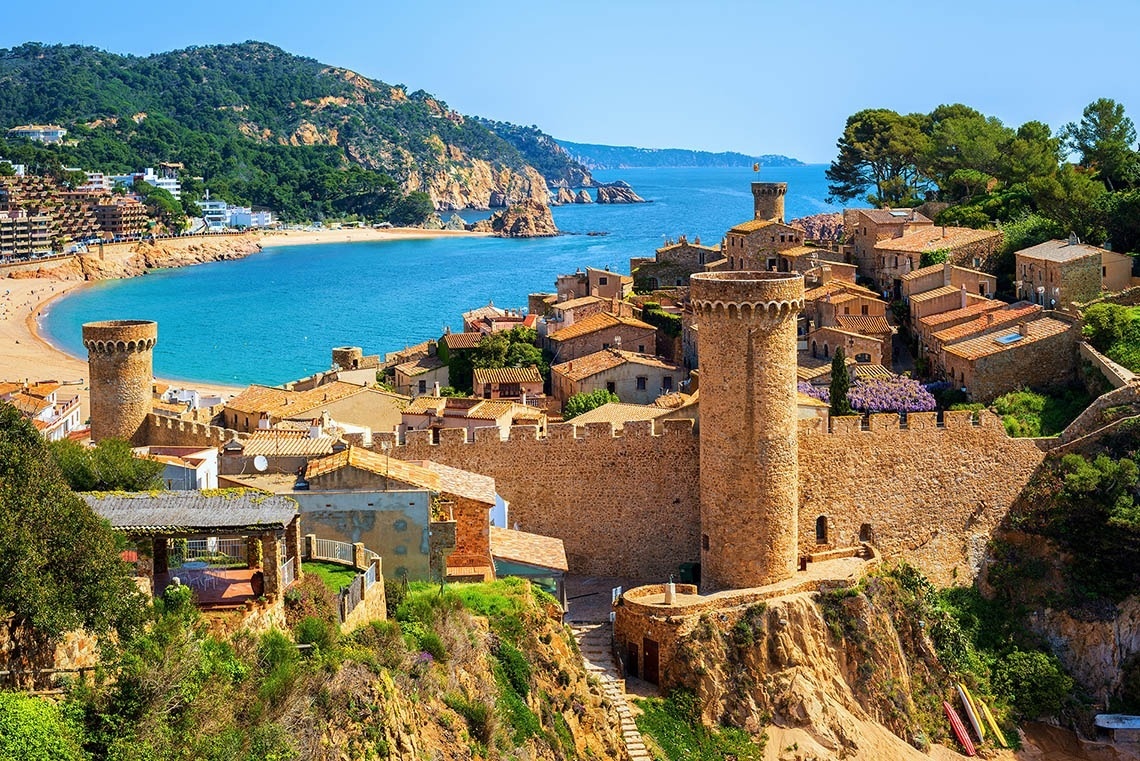 Tossa de Mar
pals
Pals is a charming
medieval town
that will captivate you from the first moment. Walking through its streets is like going back in time and every corner seems to be taken from a fairy tale. One of the main attractions of Pals is its Romanesque tower, known as the
Torre de les Hores
, from where you can enjoy impressive views of the natural environment that surrounds the town.
But not everything stays in its historic quarter, Pals also has an
extensive beach
where you can relax or practice water sports. Also, you cannot leave without trying one of the star dishes of the area:
Pals rice
. If you like golf, nearby you will find some
golf courses
where you can practice it while enjoying the beautiful scenery of the Costa Brava.
palamos
This pretty town on the Costa Brava is known for its fishing port and its incredible beaches. Here you can visit the
Fishing Museum
to learn about the town's rich fishing tradition and taste the famous
Palamós prawns
. For those who love hiking, the
Camino de Ronda
offers stunning views of the sea as you walk along the rocky coast. And if you are looking to relax, there is nothing better than spending a day at Playa Grande or one of the quieter coves such as Cala Estreta or Cala Margarida.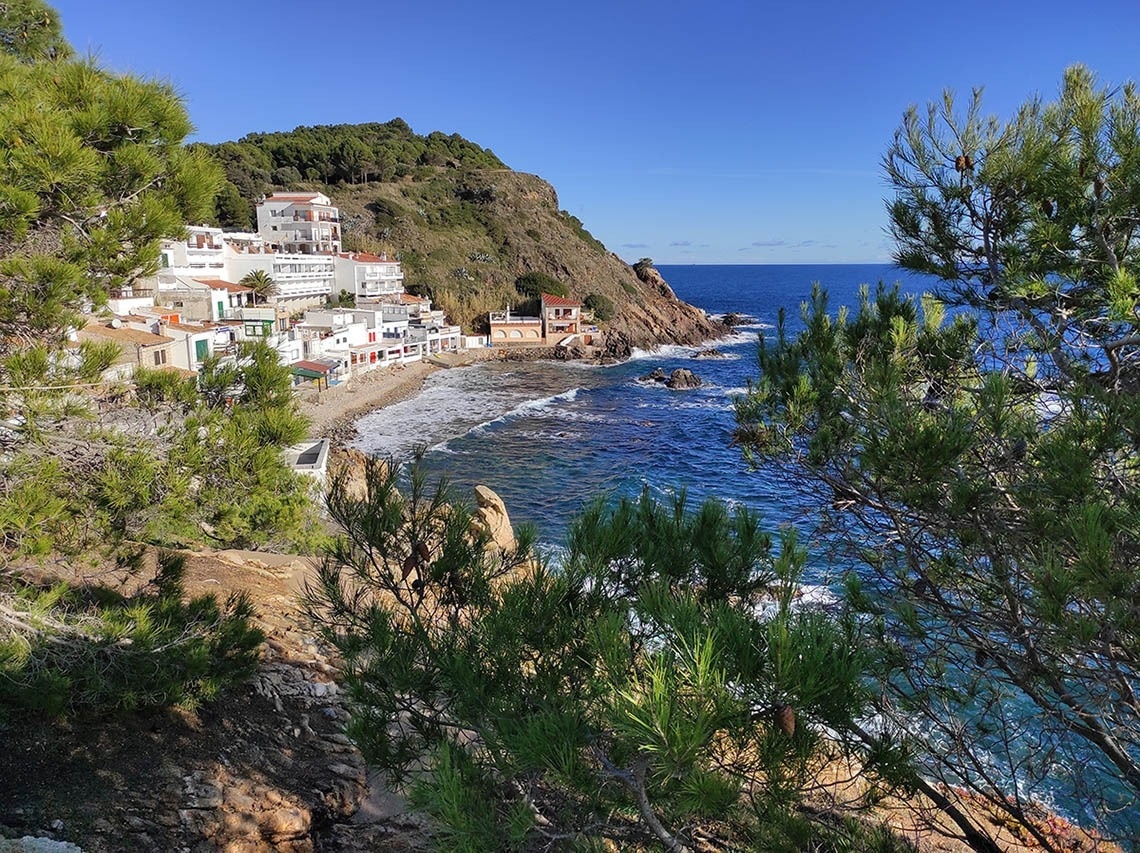 palamos
perforated
This charming medieval town will transport you to another era with its streets and stone houses. One of the best places to visit here is
Peratallada Castle
, an 11th-century fortress that dominates the town's landscape. Stroll through its labyrinthine streets, enjoy the views from its walls and don't miss the opportunity to dine in one of the restaurants located in
old medieval cellars
. Also, if you are an art lover, you cannot miss the opportunity to visit the many galleries in the town.
Your accommodation to discover the towns of the Costa Brava
After a day exploring some of the most beautiful towns on the Costa Brava, nothing better than resting in a comfortable and cozy place. In Palamós, we recommend the
Hotel Ona Palamós
. Some
holiday apartments in Palamós
that offer an affordable stay without giving up comfort. It has
fully equipped apartments
, a large
outdoor pool and sea views
that will take your breath away.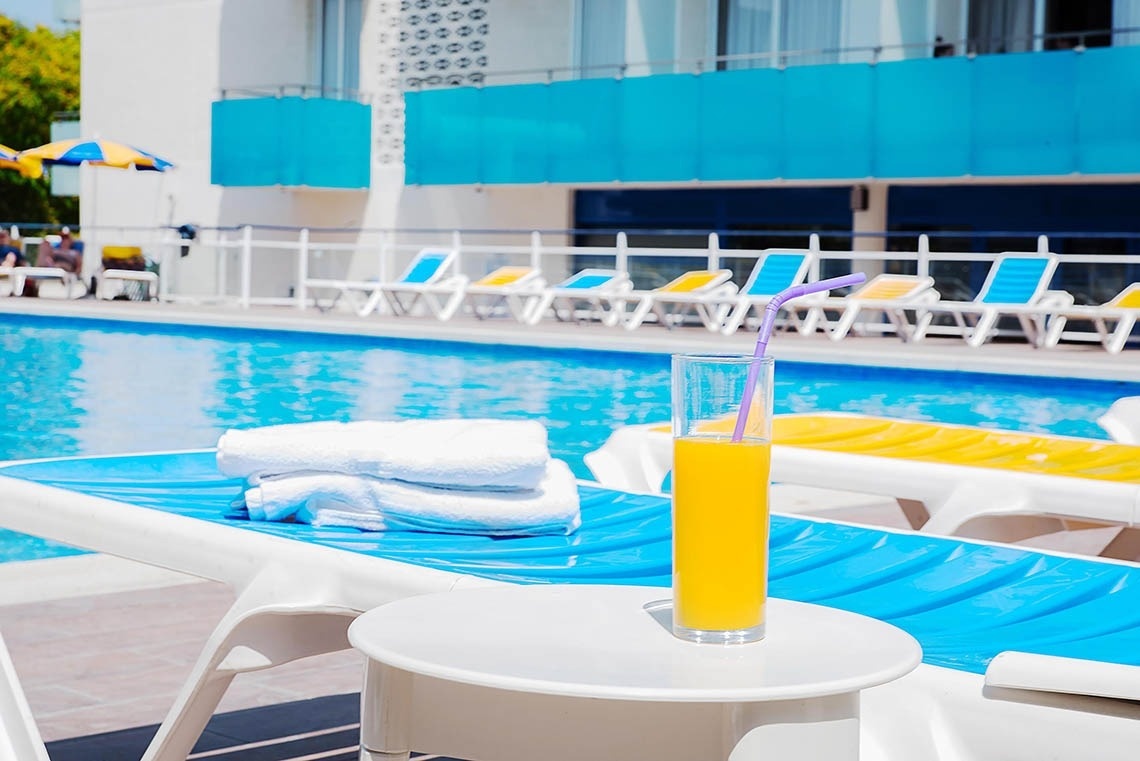 Ona Palamos
If you prefer to stay in Barcelona and get to know the Mediterranean city,
ONA Hotels & Apartment
also has a presence there with a
hotel in the center of Barcelona
, the
Hotel Mosaic by Ona
, and a
hotel on Las Ramblas in Barcelona
,
Casa Lit by Ona
, that allow you easy access to all the tourist points of the city.
If you come with your family and need more space, at
Ona Living Barcelona
you will find the best
holiday apartments in Barcelona
with lots of space and all the comforts for a family stay.
Comments