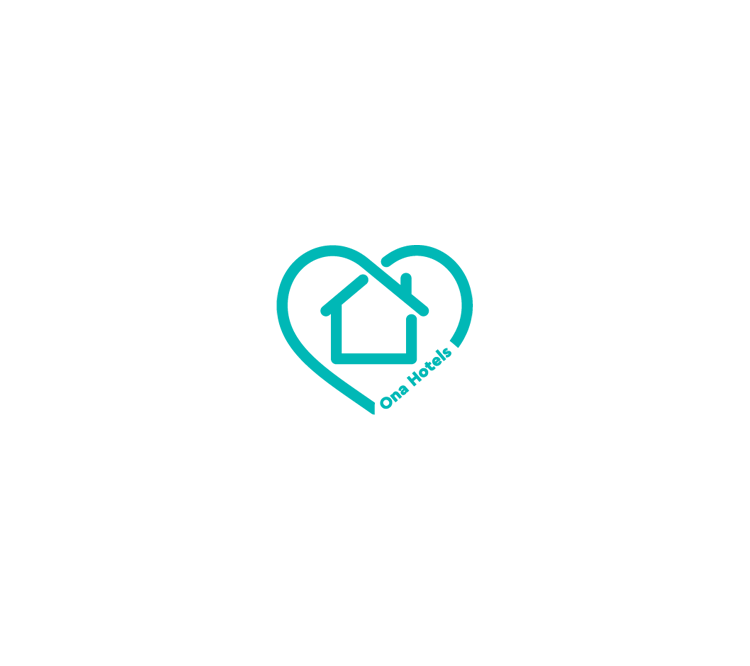 Safe like at Home
Feel safe at home, we want you to have maximum comfort!
We take care of you and we guarantee your safety!
At Ona Hotels we know that the health and well-being of our guests and employees are the most important.

Even before closing our establishments as decreed by the government, we were already working with our protocols for COVID-19.

We continue working so that when we meet you again, you can leave your worries behind and connect with the destination of your choice and continue living unforgettable experiences with us.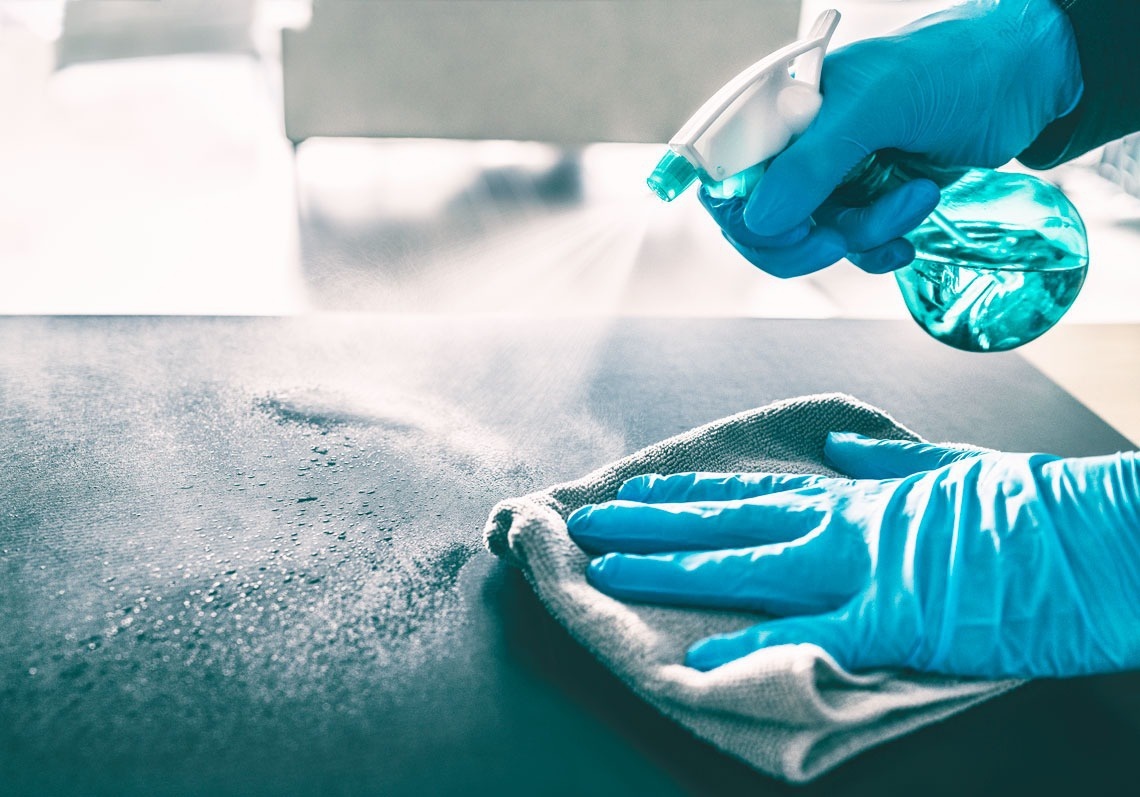 1. Safety and hygiene standards
We have developed a comprehensive plan to guarantee the safety and protection of our guests, employees and suppliers, following the guidelines of the WHO and the health authorities.
Our hotels are safe since we apply strict safety and hygiene protocols in rooms, spaces and common areas, bars and restaurants, both in our hotels and with partner companies.
Download COMPLETE PROTOCOL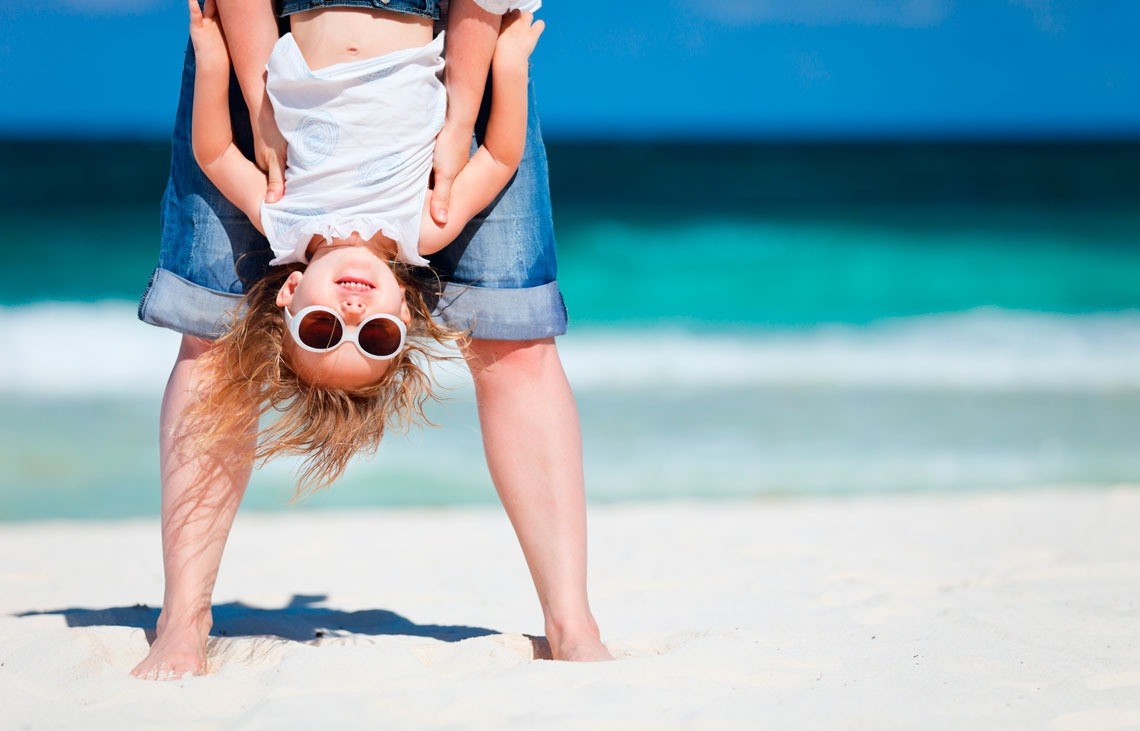 2. We are flexible
We have made our cancellation policy more flexible. If your reservation is between March 14 and June 30 and you have not been able to travel due to COVID-19, you will be able to take advantage of the benefits of the
FLEXBOOKING
rate.
Contact our booking center and we will facilitate the change of dates up to 12 months after the booked check-in date.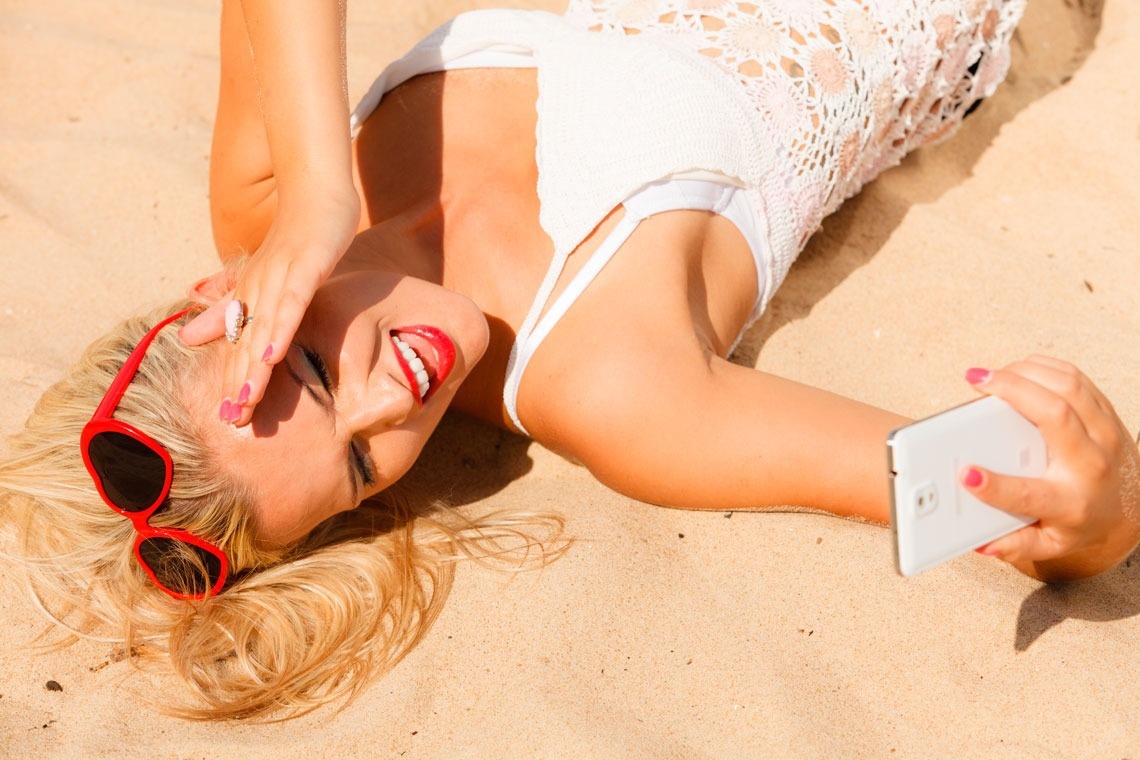 3. WEBAPP: We digitizalize your essence
To minimize interaction and direct contact, we have our web app at your disposal so that you can check-in online and get support during your stay for any kind of incident.

We will update it so that you can access all our services in just one click.






Frequent questions
Our commitment is to be able to solve your doubts and help you.
How to book through the website?
At the top part of our website you will find the search widget to make a RESERVATION. You only have to select the accommodation, dates, and the number of people.
What additional information do I need to complete my reservation?
Once all the necessary information has been completed, we will send you a detailed booking confirmation of your stay via e-mail, as well as the amount of the reservation.
If I have a reservation at Ona Hotels and I cannot travel due to COVID-19, what can I do?
At Ona Hotels we want to be with you and your desire to travel. For this reason, we have made the cancellation policy of individual reservations more flexible for those booked between March 14 and June 30. If you have a reservation between these dates, you can change the date of your reservation and access the benefits of the FLEXBOOKING rate. This will allow you to change the date of your reservation until the following 12 months of the check-in date.
How can I access the FLEXBOOKING rate?
To access the FLEXBOOKING rate as well as make any changes to your reservation, contact our booking center so that we can properly manage your request. Please note that we are currently receiving many requests due to COVID-19 and this may increase the response time of our center. We ask that you take this into account since our team is answering all the requests that are coming to us. We know that it is important for you to receive a response as soon as possible so we are asking for your patience.
How can I modify my reservation if I have booked it through an online agency or another travel agent?
In the event that you have booked your reservation through an online agency or other travel agent, we ask you to contact them to make any modification to the reservation based on their cancellation or modification reservation policy.
What security measures are being taken in the hotels?
At Ona Hotels we know that the health and well-being of our guests and employees are the most important. For this reason, since the start of the COVID-19 pandemic, we, as well as our suppliers and partner companies, have used extreme safety and hygiene protocols to stop the spread of viral diseases.
Reception and common areas: we have increased hygiene and safety measures, implementation of online check-in and redesigned the use of common areas to promote social distancing measures
Rooms and apartments: we have increased hygiene and disinfection measures, with special emphasis on those areas or objects of greater contact such as remote controls, switches, telephones, bathrooms, etc.
Restaurants and bars: prior reservation is required, we have limited the capacity to comply with the rules of social distancing, an exhaustive cleaning and hygiene protocol will be carried out, we will facilitate the take-away service and show-cooking will be prioritized in certain establishments.
It is possible that some of our services may be altered by the implementation of these measures. We appreciate your trust in Ona Hotels.
Do you send discounts by e-mail?
Of course! Do not miss them! Become a member of Ona Traveler and be the first to find out about our latest news and exclusive discounts.
Are pets allowed?
We know that your best friend is very important to you, but due to hygiene and safety reasons, not all of our hotels and apartments allow pets. To confirm, contact the hotel reception. They will provide you with all the information you need.
Do you have rooms adapted for people with reduced mobility?
Many of our establishments have adapted rooms and facilities. You can find out which ones are by contacting our booking center: (+34) 902 195 873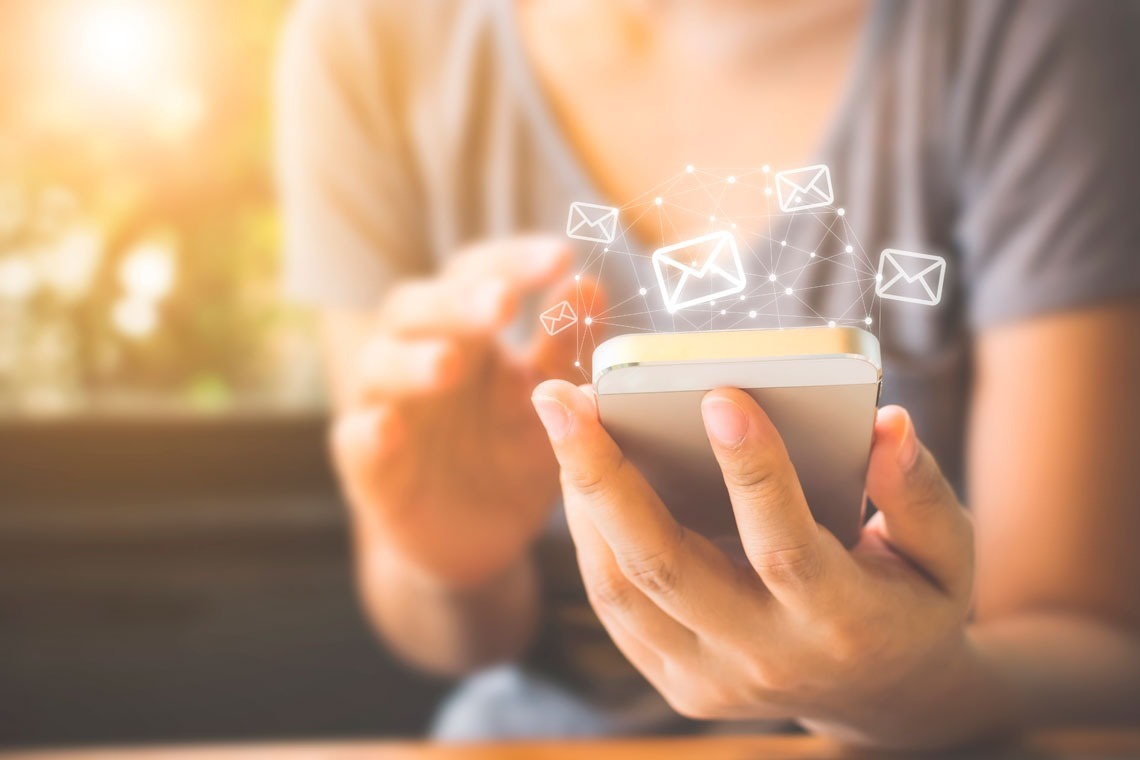 Need help? We contact
We offer you different options taking into account
the status of your reservation. Explain your case to us,
Call us for free, contact via email or form
and we respond to you as quickly as possible.


(+34) 932 029 611

(Monday to Friday from 9.30 a.m. to 6.30 p.m., GMT Madrid


reservas@onahotels.com




93.202.96.11 (Monday to Friday from 9.30 a.m. to 6.30 p.m. , GMT Madrid)
reservas@onahotels.com