Terra by Ona Hotels
Recently opened in 2019, Terra by Ona Hotels is located next to Barcelona's Plaça d'Espanya, a few metres from Fira de Barcelona exhibition centre and a couple of minutes away from Sants Train Station (AVE high-speed) and Montjuïc.

Terra Hotel is a unique experience which combines modernity, connectivity and relaxation. The building, which has 9 floors and 152 rooms, offers a variety of lounge and restaurant spaces, including Grocs, the restaurant, which specializes on the fusion of local culinary tradition with modern international food; and Zenit, our rooftop terrace with a pool area.

Terra by Ona Hotels offers parking, meeting rooms, free Wi-Fi, breakfast, air conditioning inside the rooms and in the common areas, safe deposit box in all rooms, bathroom amenities, rain shower, attic pool, solarium, and shuttle service.

The exceptional location of the hotel, together with the good transport connections, makes it the ideal accommodation for both discovering Barcelona and attending Trade Fairs and Congresses. Terra, a hotel where you can connect to disconnect.
Read more
FREE WiFi Internet
Parking at the Hotel
Customer service
Next to the Plaza de España
Services and facilities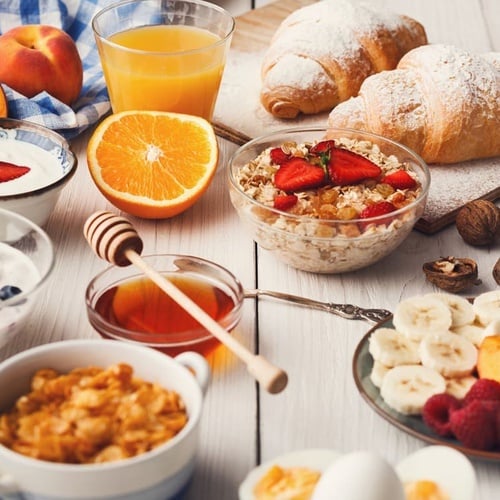 Breakfast buffet
Start the day with energy in our bar / cafeteria.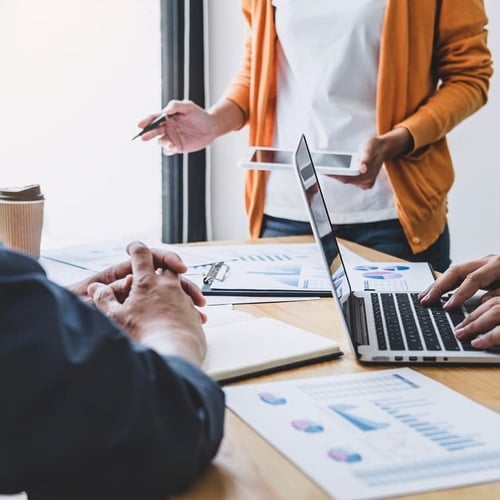 Meeting room
A meeting room for private meetings and conventions.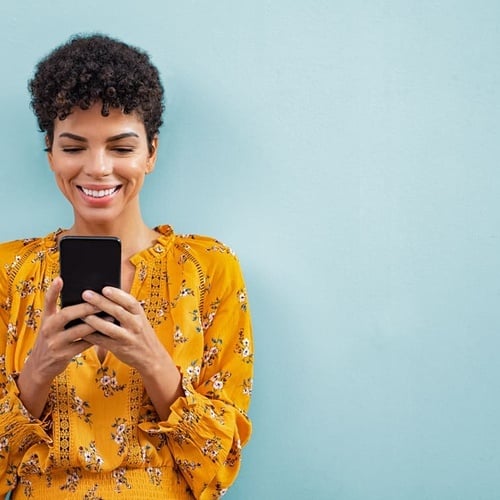 Free wifi
We have wifi so you can stay connected.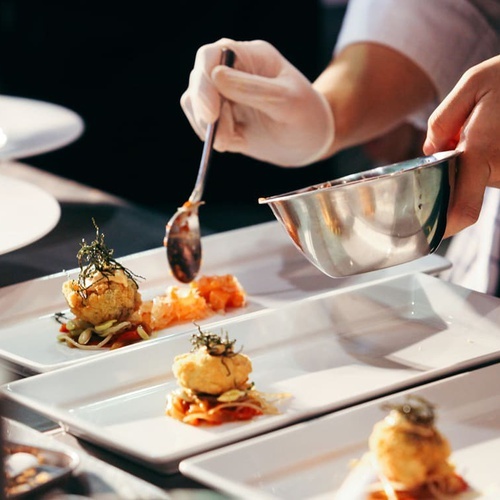 Restaurant
Enjoy the typical gastronomy of the region in our restaurant.

Premium Wifi (for a fee)
None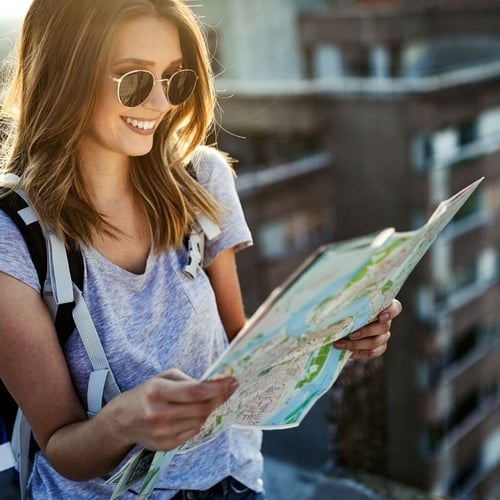 Excursions
Tourist information and ticket sales for places of interest or shows.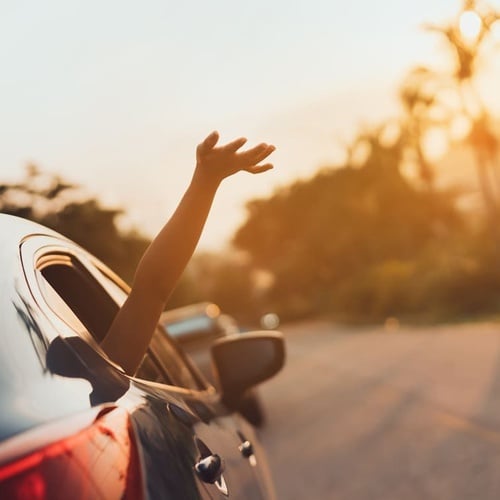 Car rental
Get around at your own pace with a rental car.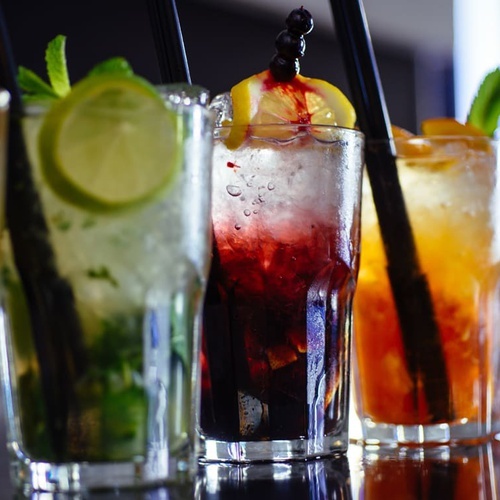 Bar / Café
A place that invites you to have a good time.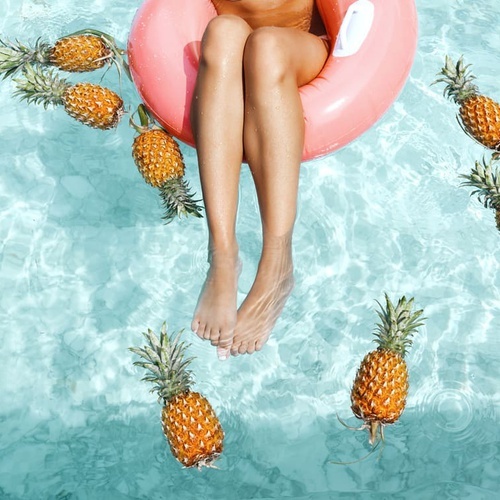 Swimming pool
Cool off in the pool or enjoy a relaxing bath.

Featured rooms
Senses Double Room
Relax in your queen-size bed with a viscoelastic mattress while listening to Terra's music that we have prepared in an exclusive Spotify playlist. Touch the high quality material of the room decorations. As a Welcome Gift you can take home the scent of Terra in a mikado to remember your experience at Terra by Ona Hotels.
Grocs Restaurant
In the Grocs Restaurant, you will find that fusion between traditional cuisine and the avant-garde gastronomy. Local products such as poultry and eggs are the specialties on the menu. A selection of dishes with a very attractive presentation. Let yourself be carried away by the chef's suggestions.
Book a table