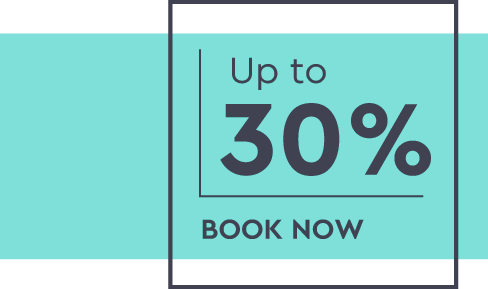 It includes:

FREE CANCELATION


10% discount ONA TRAVELER

AUTUMN 2020 GETAWAYS
October: Enjoy it by traveling!
Postvacational syndrome? We have the shock treatment for the end of the summer. Getaway in October and get up to
30% discount on your 2020 autumn getaway to the best destinations.
BOOK NOW!




* This offer does not include all our hotels.

Check which ones are part.


* Offer available until October 12, for stays between October 9th to 30th. 30% discount includes -10% for the subscription to the Ona Traveler Club.
Book your ideal apartment
Get comfortable, disconnect and relax!