Anticipate Black Friday by being ONA Traveler
Create your Ona Traveler account and receive Black Friday discounts 48 hours before.
You will receive exclusive discounts of up to 70% and many more advantages.

-5% forever!
-5% discount on all your reservations with free cancellation.

Priority
You will always be the first to find out about our exclusive discounts.

Exclusive offers
Just by subscribing you will have access to special offers.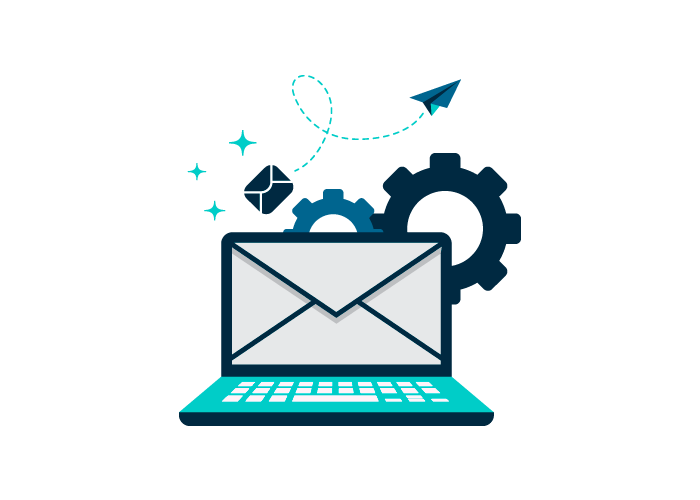 Welcome Ona Traveler!
Thank you for subscribing. Start living a new way of traveling!